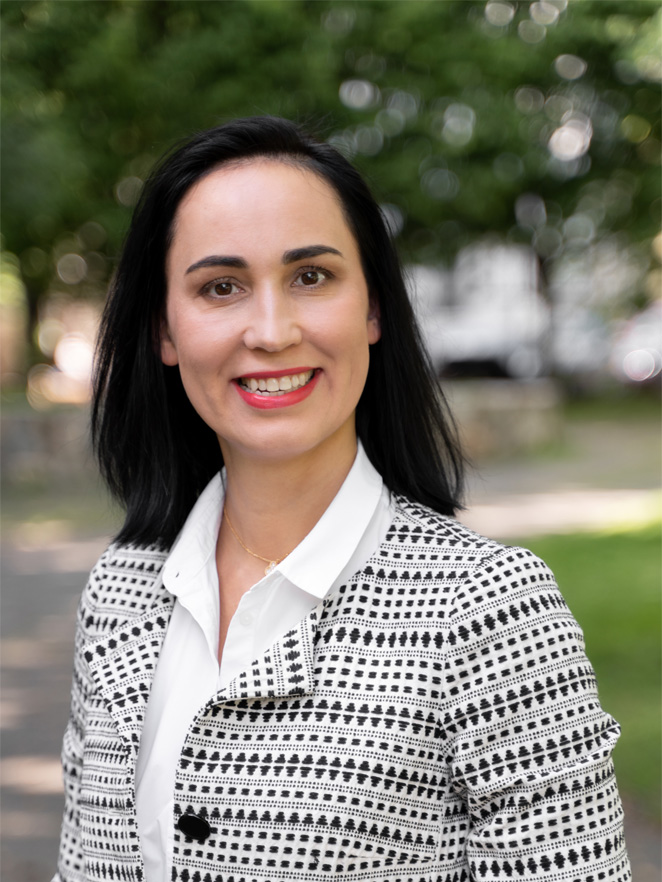 Marina Papanova
As an expert in always being one step ahead, you will never face an issue as Marina solves it before you know it. She feels and understands her customers as close as her friends. With a bachelor's and master's degrees and completing educational courses she never stops self-developing because progress exists only if you set yourself up with challenging goals. Global communications have given her a lot of priority in looking at the sphere of real estate and properties from all-the-world angles.

Marina and anyone she works with always sees eye to eye due to the great empathy she has for people and expertise in customer focus. She is thriving to be innovative so her choice always leads to non-trivial options for customers.

As a mother of four, she will professionally take proper care of you and your new place will be filled with uniqueness and a prodigious atmosphere.

Contact
Search
Resources