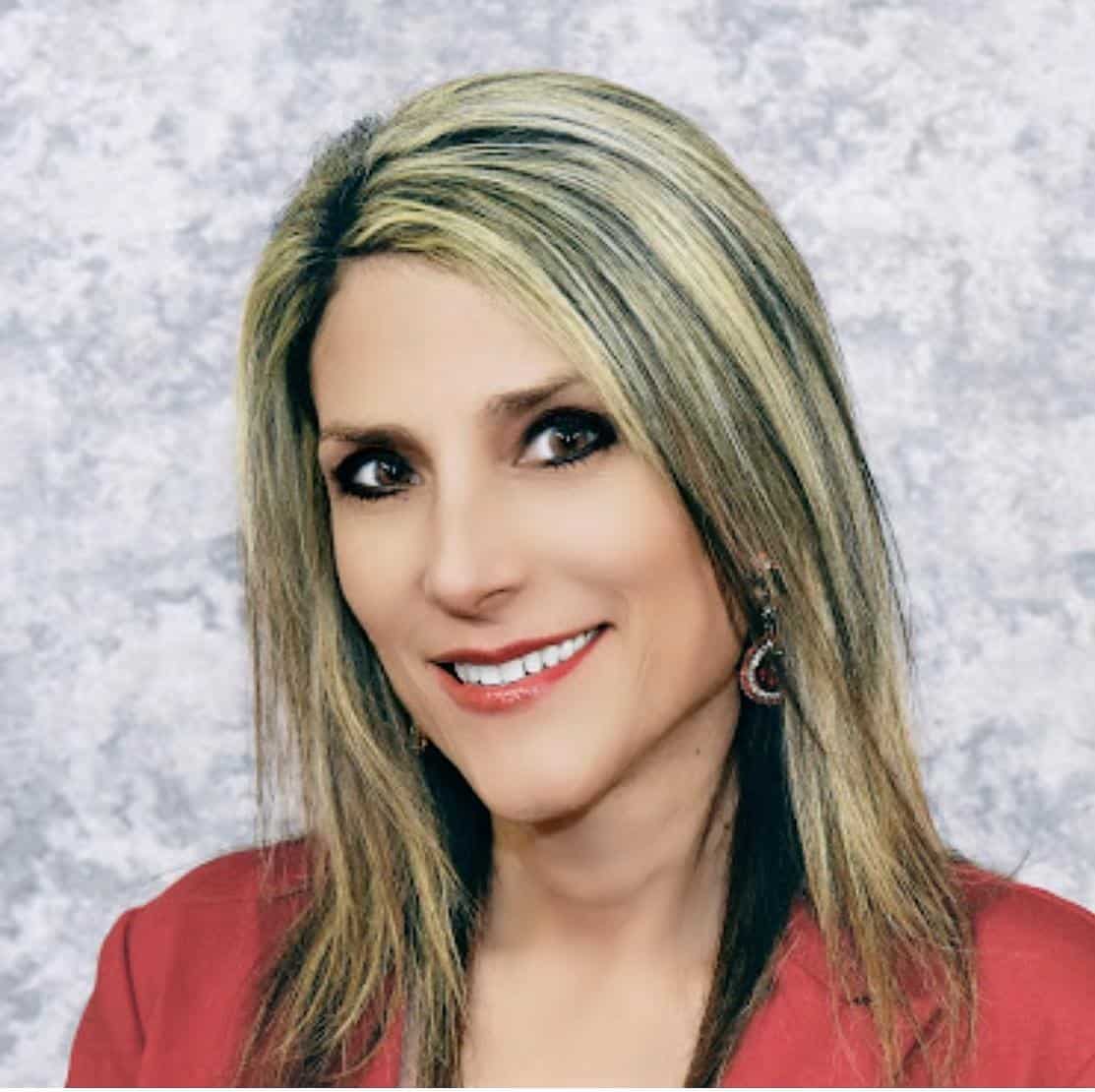 Marlene Hoover
AIn an era marked by uncertainty, having an expert like Marlene by your side becomes invaluable. With over three decades in the Real Estate and Lending industry, her vast knowledge of the financial markets complements her real estate acumen, ensuring her clients navigate with confidence.
Marlene's successful track record is not just in coaching and managing dynamic teams, but also in the leadership she brings in training numerous agents. She has consistently led both Sales and Operations departments, empowering companies to expand their presence across multiple markets. Her profound expertise in mortgages is manifest in the thriving teams she has cultivated, making her a respected figure in the industry.
She specializes in markets within Riverside and San Bernardino Counties and has a considerable footprint in the San Diego region, underscored by her residence in the Temecula area.
Outside her professional life, Marlene treasures her roles as a mother to three delightful daughters and a grandmother to seven. Her deep-rooted family values permeate her work, as she ardently assists families, investors, and corporations in their quest for the perfect home. Through every transaction, Marlene's dedication ensures her clients experience excellence, making them feel secure and celebrated in their real estate decisions.

Contact
Search
Resources