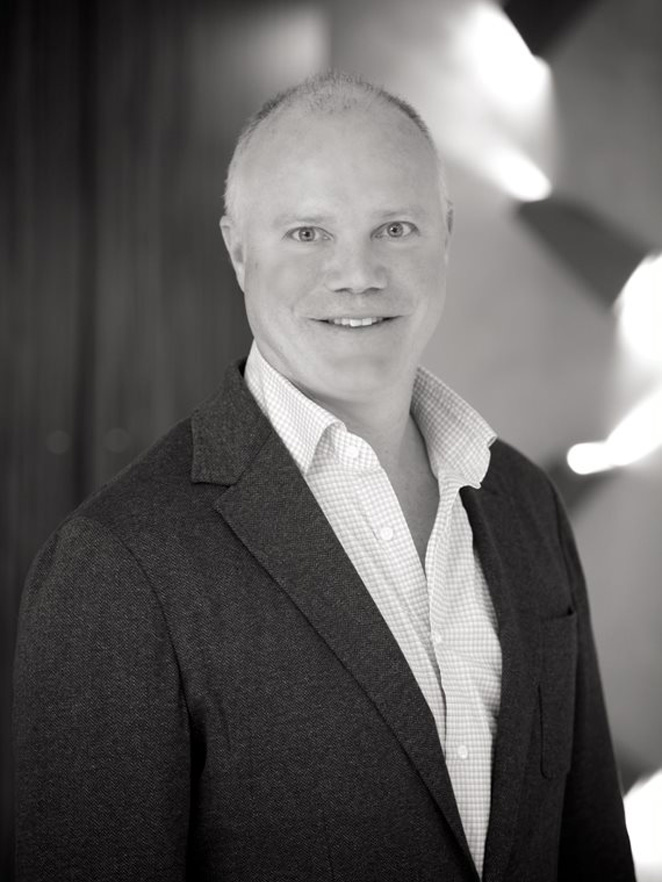 Michael Bassick
Michael Bassick is an agent, entrepreneur, and financier with over 25 years of investment and operating experience.

Michael is a transaction veteran and actively involved in deals representing over $2 billion of invested capital. He has served as CEO and advisor to numerous companies in industries ranging from real estate, media & entertainment, sports, technology, and marketing. Further, Michael is a valuation expert with extensive experience in intellectual property, real property, and cash flowing entities. He has structured and managed investment funds for alternative investments, as well as advised high-net-worth and institutional investors on diversified investment strategies and opportunities.

Michael has a proven track record in leading and advising companies ranging from early-stage ventures to global conglomerates and has extensive experience in capital raising, mergers & acquisitions, private equity investment, fund management, and alternative investments. He started his career in finance and was a senior banker at Bank of America and has a B.S. in Management from Purdue University and an MBA from Babson College.

Contact
Search
Resources