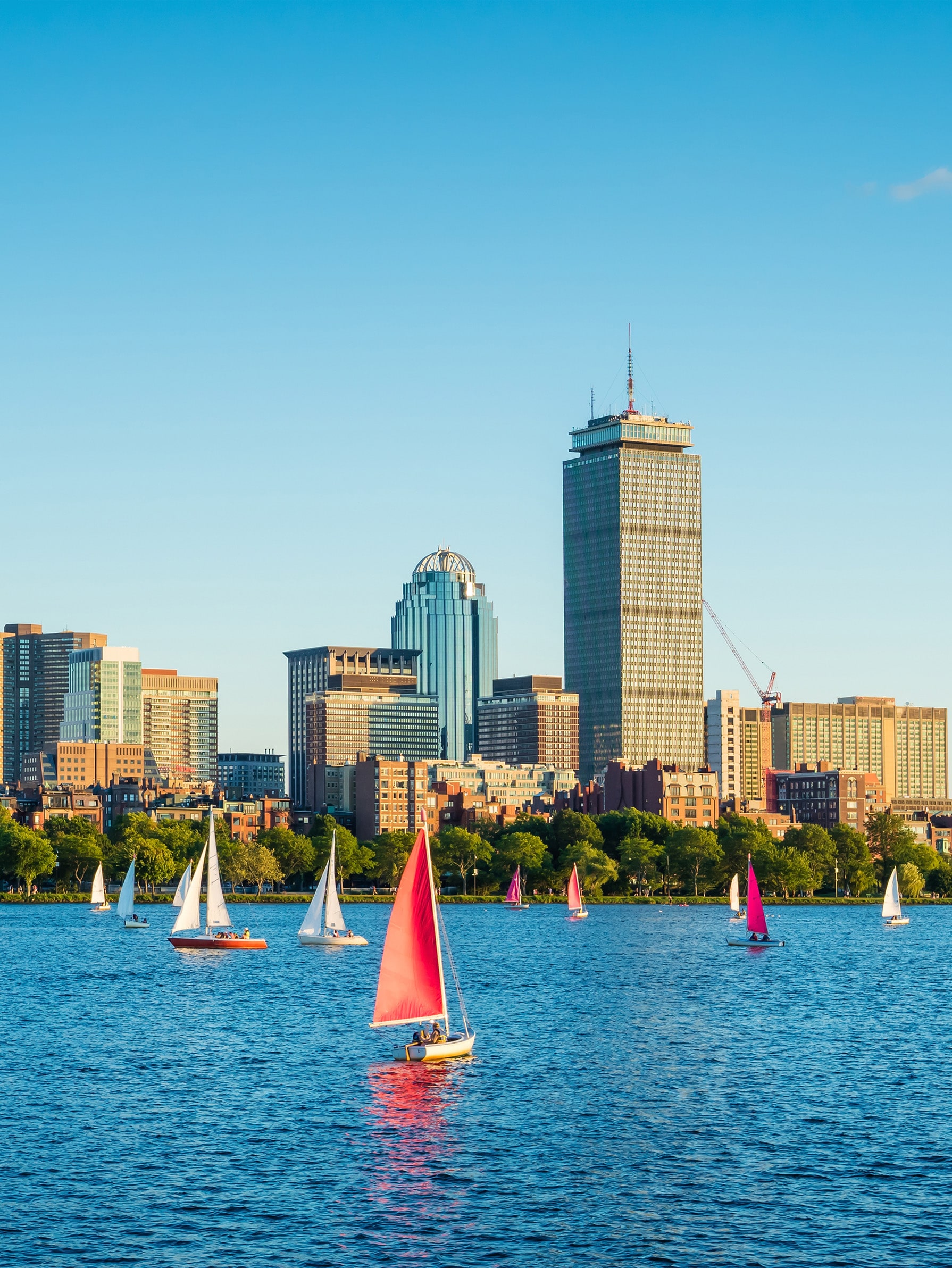 Bassick Real Estate Advisors is a collective of luxury real estate professionals committed to providing in-depth market expertise, unparalleled connectivity, and sophisticated negotiation strategies in the acquisition and sale of global real estate. The company specializes the marketing and sale of luxury properties valued over US $2 million across Massachusetts.
Founded by luxury real estate expert Catherine Bassick and finance and transaction veteran Michael Bassick, the firm combines in-depth market expertise with unparalleled connectivity and sophisticated negotiation strategies for the acquisition and sale of global real estate. Bassick Real Estate Advisors' team of professionals specialize in luxury properties throughout the Greater Boston, Cape Cod, Martha's Vineyard, Nantucket, and The Berkshires markets.
Drawing from 18 years of proven industry experience and a resume that includes the sale of the first single family home over US $100 million in US history, Catherine is a Best-Selling Wall Street Journal Author is acknowledged among the prestigious ranks of the highest producers in real estate around the world.
Forbes Global Properties
, a curated consumer marketplace of luxury homes and an invitation-only membership network of top real estate firms, is proud to welcome Bassick Real Estate Advisors to its prestigious ranks.
Bassick Real Estate Advisors
is the first firm to be awarded membership in Massachusetts, where it will exclusively represent the brand.
About Forbes Global Properties
A natural extension of the time-honored Forbes brand, Forbes Global Properties is a curated consumer marketplace that connects discerning buyers directly to the world's finest homes and the elite agents that represent them. Established in 2020, the invitation-only network spans 140 locations and comprises approximately 2,400 luxury property experts across the U.S., Asia, Australia, Canada, Mexico, the Middle East, and Europe. More than 100 million monthly visitors to forbes.com enjoy unrivaled access to an elite collection of properties presented within the hallmark context of trusted editorial content and timely market data.
---

Contact
Search
Resources